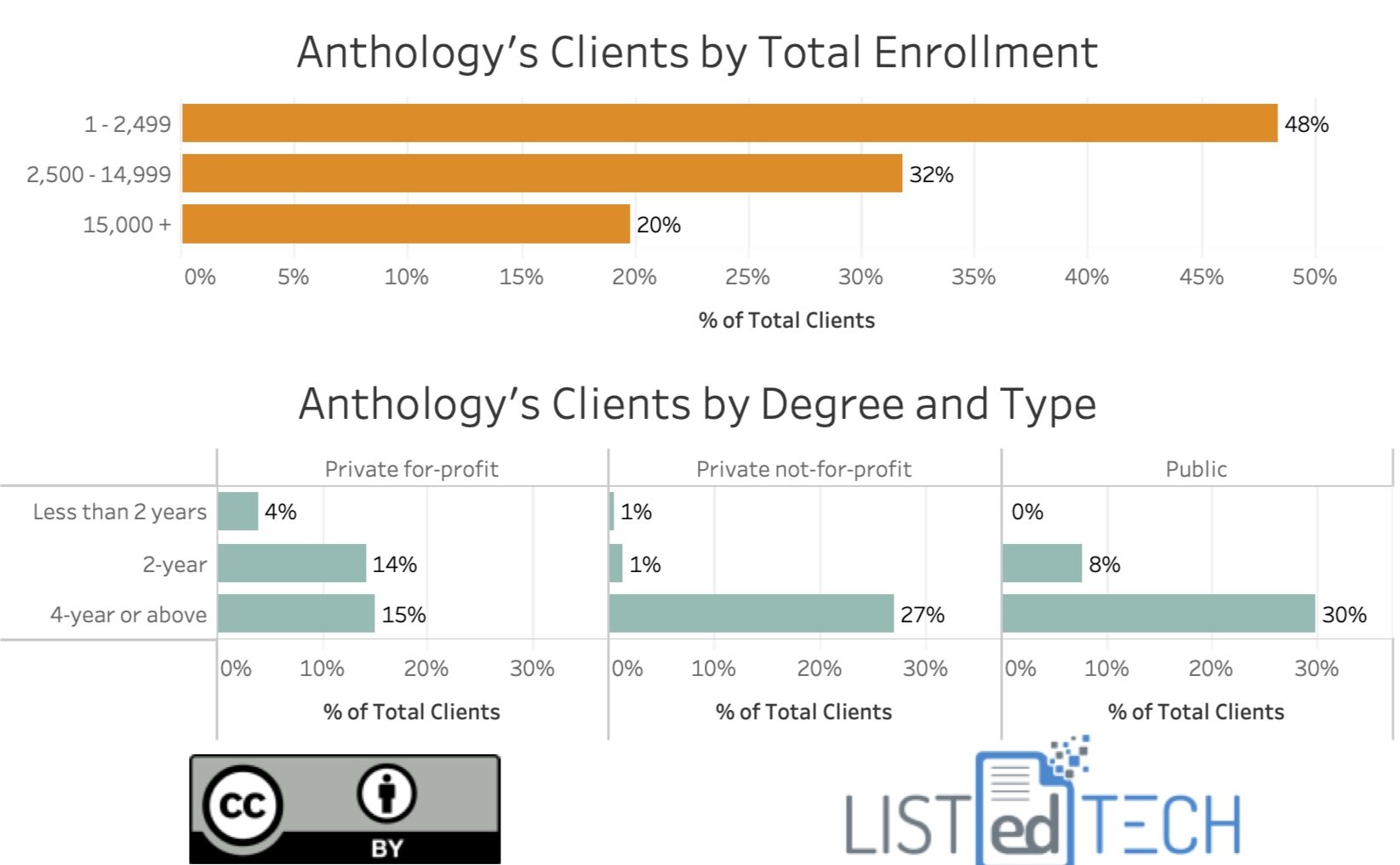 With the news this week that "Anthology Emerges as New Company with Combination of Higher Education Technology Leaders Campus Management, Campus Labs, and iModules," we decided to have a look at the new company profile. According to our calculations, Anthology is now the third-largest North American higher education company based on the number of unique institutional clients that offer ERP (Finance, HR and SIS) systems. The list is as follows:
Microsoft (mostly because of their email systems)

Ellucian

Anthology

Oracle

Jenzabar
To calculate this ranking, we only looked at companies that offer ERP (Finance, HR, and SIS) systems and counted the number of North American institutions that are clients of any product offered by that company.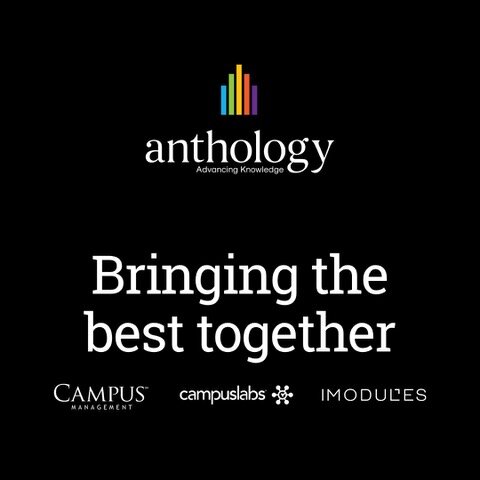 As mentioned in a previous post,
Campus Management and Edcentric have very little product overlap, but they complement each other in that they are positioned to help higher education institutions improve their overall efficacy in providing platforms that could potentially respond to the institutions' needs in regard to robust organizational systems. Veritas might be in a better position to leverage these companies' symbiosis to help upsell their respective products.
As illustrated in the image below, the vast majority of Anthology's clients are based in the United States. The others are scattered around the world.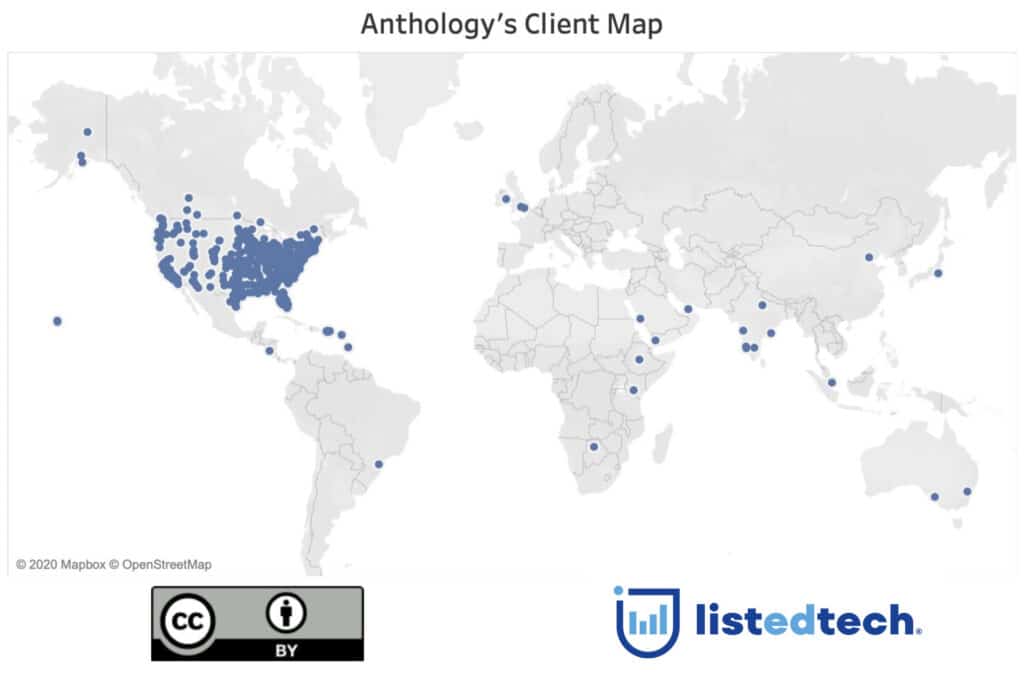 Almost half of the clients are smaller institutions that have under 2,500 students.

Almost 35% are private-for-profit institutions.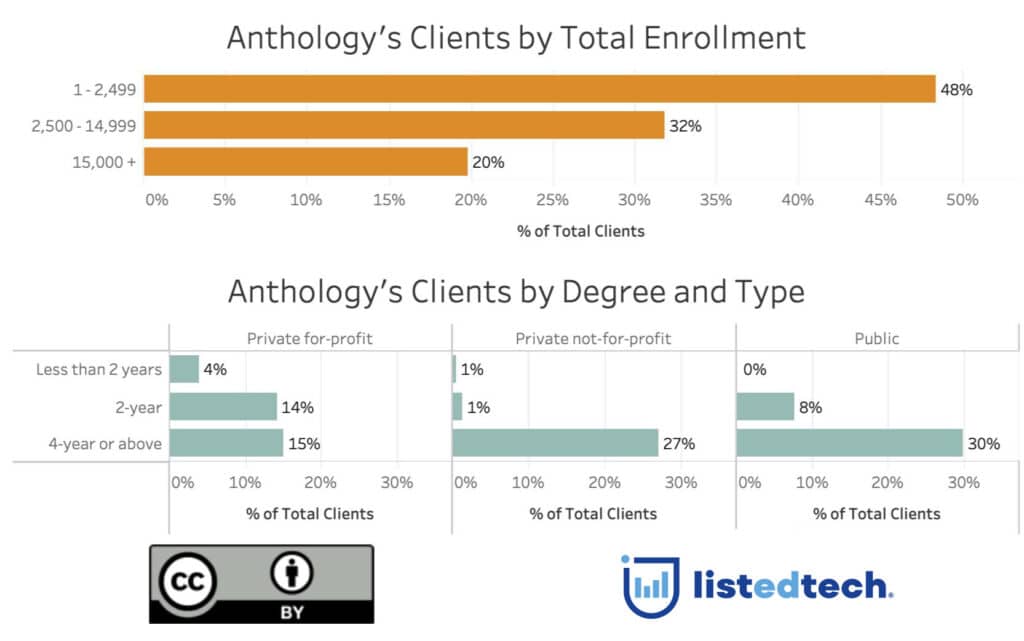 It will be interesting to see if Anthology will be able to leverage its new structure to help upsell their complete line of products.