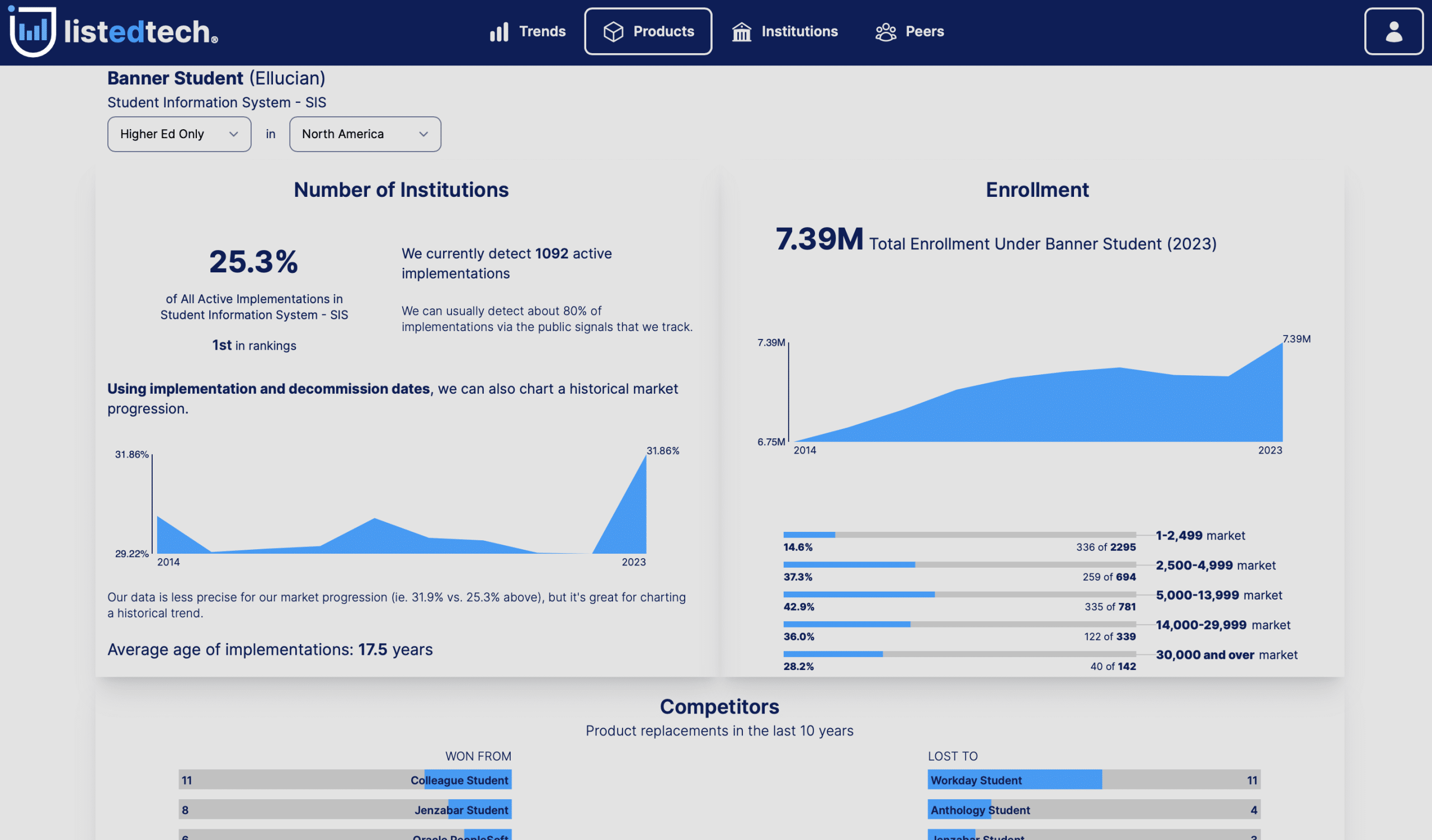 Coming at the end of September, we will launch a new version of our portal to answer many user needs. This coincides with the second anniversary of our portal, your privileged access to our database. Since the launch of this tool, our mission has remained the same: offering a service that allows our users to dig into our data with convenience and ease. When we built the portal, we didn't know how many companies would choose to buy a subscription. This was a proof of concept.
Over the past 24 months, more than 300 users have subscribed to our portal. We now better understand which pages are helpful and what can be improved. Daily users submitted many suggestions and requests. These demands pushed us to rethink our backend and rebuild the underlying structure of this vital tool. This process offered us the opportunity to improve the overall performance of the system as we look at future possibilities.
New Portal Improvements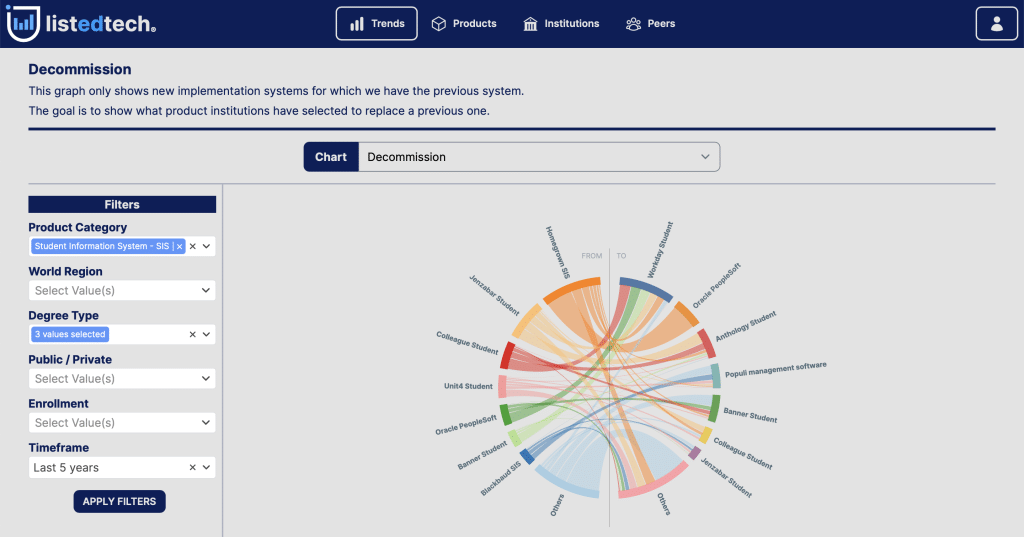 Early adopter institution users requested the possibility to build their own peer group. With the new portal coming at the end of September, we have answered the number one request. This feature will allow institution users to select up to 250 institutions as peers. Institution users will have two options to select from: our tech peers (read James' post on the subject) or their personalized group. With either peer option, institutions can know what their peers select, implement, or retire.
We are happy to share some exciting news about the launch of the portal 2.0:
While the old portal only offered the email product category in the free plan, portal 2.0 will provide access to all product categories but will exclude data from the past four years. By allowing access to all product categories, we want to offer better access to all portal features.

Based on the feedback users provided, institution users had difficulties adding additional product groups. Looking back, we realize that was no easy task. With the new version, all product categories will be available by default.

Other exciting news include the tech peer definition. When we developed our concept of a tech peer, we determined our grouping on eight core products. With the upcoming revamp, we will use the best product indicators for each specific product group.

For instance, to determine the tech peer for the LMS group, we might look at email, library, and human resource systems, while ERP, LMS, CRM, and Career Readiness Solutions could define the tech peer for the SIS category.
We are excited to launch this updated version of our flagship product. Log in during the last week of September to experience the new portal. Also, in the upcoming months, we will announce improvements to the company portal. Stay tuned!