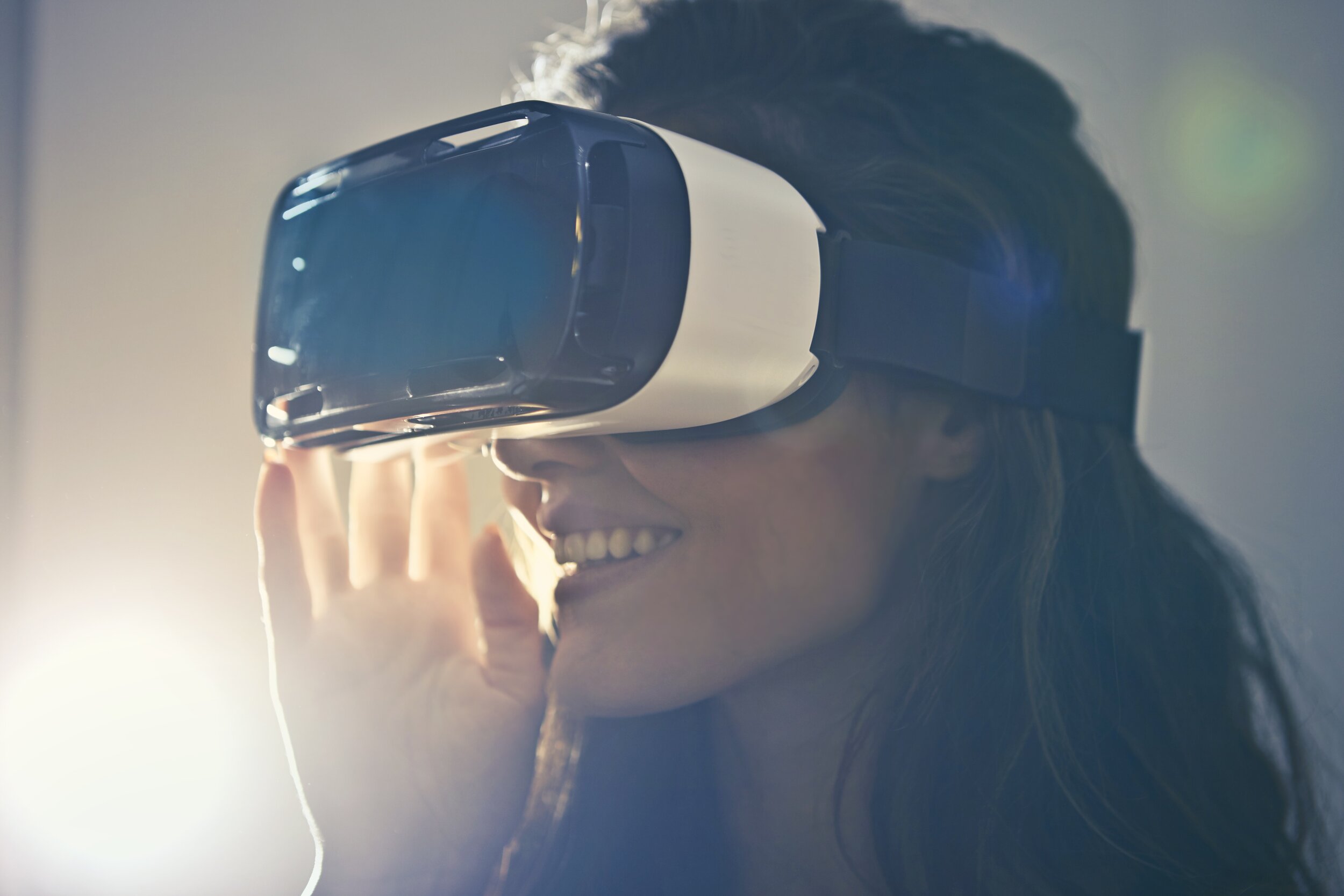 Virtual reality is seeing a renewal. Revealed as a productive tool in the sphere of education, it is hypothesized that the reason it has not been used more widely up to now is mostly financial. For instance, one oculus module (full retail pricing) is sold for a minimum of USD 549.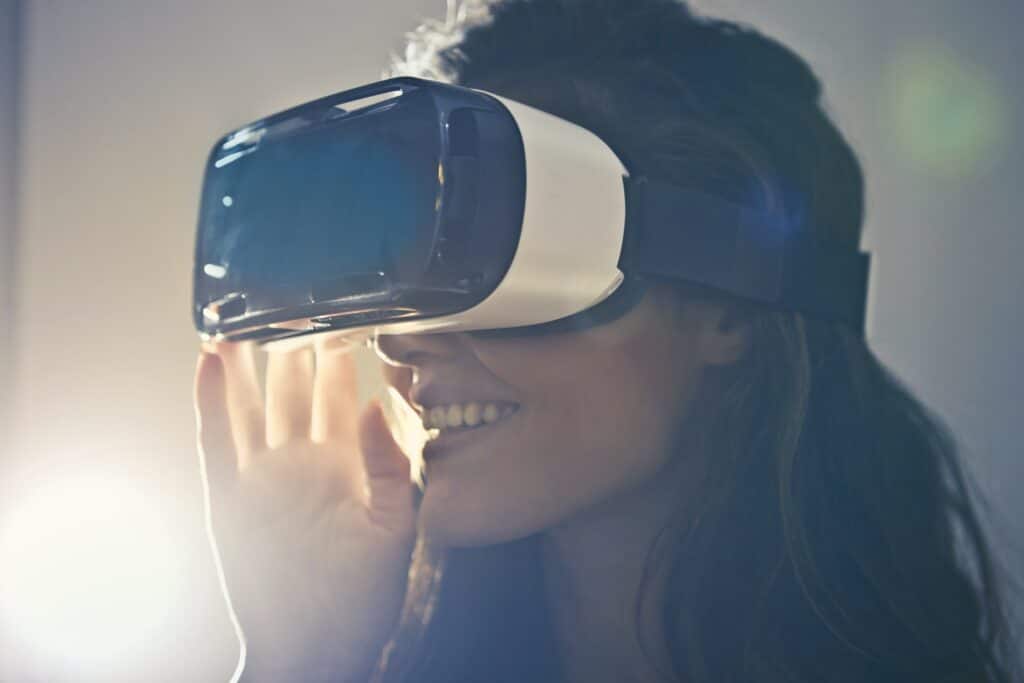 Virtual reality, which works on the premise of creating a virtual world, can transform the way educational content is delivered. It allows users to interact with this new world, broadening the user's exposure to other climates, skills training, language immersion, multi-sensory experiences, all with the autonomy to personally engage with the content.
From the youngest students experimenting with the world and developing speaking skills to vocational training and as an aide to deep learning at the post-secondary level, virtual reality software is now being sold to educational institutions and creating a new role for teachers.
Take anthropology students at Harvard University, for example, studying ancient Egyptian characters in northern Africa. They will rummage through the Giza Plateau using avatars in a rumii environment and collaborating with students from Zhejiang University in East China who are joining them in the same 'classroom'.
Apart from the rumii social-virtual reality space, other products like ClassVR with embedded educational resources and Unimersiv which lets you learn a new language while interacting with people from all over the world, enhance knowledge transfer in a way that pure fact retention cannot accomplish. Still other products like Tilt Brush and MissionV improve educational outcomes by intergrading the theoretical with the practical.
Virtual Reality has made a lot of progress since the invention of the first headset in 1968. It has gradually made its place in the gaming world and it is now carving its place as a valuable aide in the educational world. It will be interesting to find out just how far it goes.
Other recent examples of HigherEd institutions using VR: