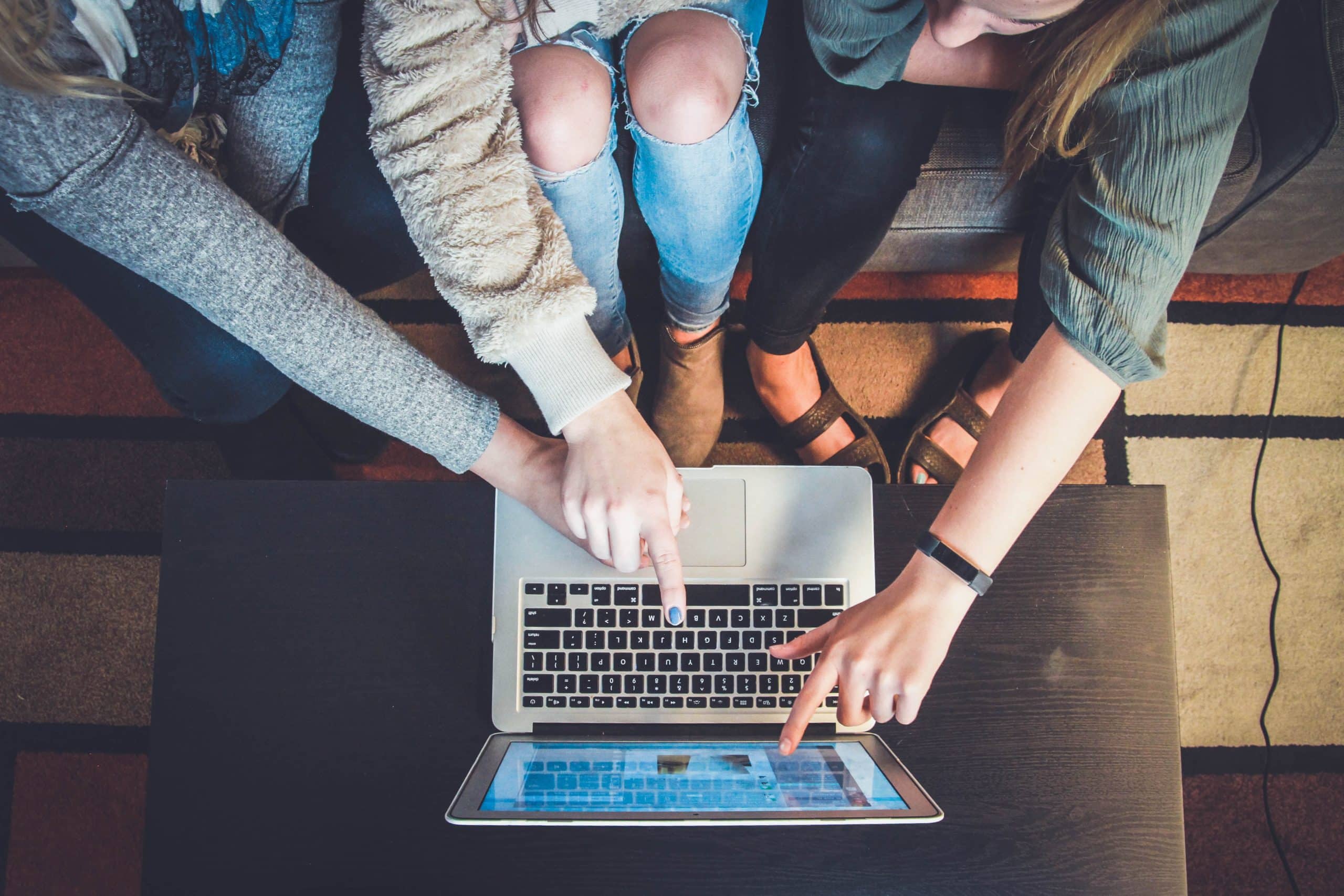 Our data shows that, on average, institutions retain their learning management systems for just under eight and a half years and that, overall, implementations have slowed over the past ten years. Given these findings, learning management systems vendors face significant pressure to differentiate their products by highlighting existing features or launching new ones to convince institutions to retain or switch from other products to theirs.
Conferences serve as great opportunities to establish this differentiation through keynote presentations highlighting overall company visions and spotlight sessions focusing on product features and roadmaps. Also, given the introduction of generative artificial intelligence late last year, LMS conferences provide a great chance to show how vendors might leverage this relatively new technology to offer new features.
In this week's post, we offer our take on the conferences of the top four LMS vendors with an eye toward their efforts to differentiate themselves.
D2L
Held in Anaheim, California, D2L's conference was the first of the LMS conferences. From the keynote session, entitled "My Learning Moment," D2L laid out its philosophy of the LMS as part of a lifelong learning journey and supporting efforts to overcome large-scale challenges such as balancing the role of technology with teaching and learning and improving learning outcomes. Specifically, John Baker, CEO of D2L, highlighted their product (Brightspace) as empowering the development of rich and deep learning experiences.
To support this learning journey and experiences, D2L announced several new features, such as Creator+, which allows faculty to develop interactive and accessible course content (via the Accessibility Hotspot functionality), as well as Video Assignments which helps faculty launch and manage online quizzes. Likewise, D2L launched multi-evaluation workflows, which aim to collect evaluations of assignments and streamline the management of these evaluations.
Further supporting the goal of helping the learning journey and experiences, D2L introduced some artificial intelligence-powered features, which include a tool that predicts engagement/performance risk using LMS and SIS data and which can tailor models and significant thresholds (Student Success System). Another feature is one that performs a semantic analysis of different content (open education resources, etc.) to support learning paths dynamically (LeaP Adaptive Learning Tool), as well as one that provides help in completing tasks in the LMS (Contextual Brightspace Virtual Assistant).
Anthology
The second conference we attended was the Anthology Conference, held in Nashville, Tennessee. Called "Anthology Together," this conference furthered last year's theme of "Intelligent Experiences (iX)." Beyond marketing-speak, the iX theme serves as a unifying principle whereby Anthology positions and develops its products (constituent relationship systems, learning management systems, student information systems, etc.) to collaborate and provide insights to institutional leaders. Examples of this approach include combining student progress data from the LMS with other products (Anthology's CRM and Anthology Reach) to support advisors in supporting students along their journeys.
At its conference, Anthology introduced four artificial intelligence-powered features specific to the LMS. First, building on its accessibility tool, Anthology Ally, Anthology developed an Accessibility Checker, which scans content stored in Blackboard Ultra, identifies issues, explains accessibility issues, and offers solutions to make the content more accessible. Likewise, another feature, Holistic Student Overview, reveals the learner's performance overall and provides insight into how she is progressing along her education journey. Also, Progress Tracking, another feature, offers detailed insight into how a learner is performing and progressing within a course. Lastly, Anthology revealed course-building tools to allow instructors to develop course structures and content and align course-related information with learning outcomes.
Instructure
The third conference we attended was Instructure's, held in Denver, Colorado. Like D2L, Instructure's conference began with a discussion of "moments" in an educational journey that provides meaning to students. Unlike D2L and Anthology, Instructure did not lay out a grand vision in its product keynotes, focusing instead on the new enhancements and features that its LMS (Canvas) offers.
The splashiest new feature announcement was integration with Khanmingo, available through a partnership with Khan Academy. This integration allows Canvas users to leverage the tutorial features of the ChatGPT-powered Khanmingo to help students with their learning. Less splashy but important announcements include Admin Analytics, which enables administrations to see how instructors and students are using Canvas, and integration with a quiz engine (Quizzes) that allows the creation and reporting of quizzes.
The most exciting announcement, however, was not a feature but a set of proposed features. In a session hosted by Zach Pendleton, Instructure's Chief Architect, attendees walked through AI-powered features currently in development, including course content creation, content search, and virtual reality. These features were enjoyable because of their potential impact on Canvas' feature set and because they suggest that Instructure is taking a long-term planning approach to integrating AI into its products.
Moodle
The last conference we attended was Moodle, held in Barcelona, Spain. Opening with the theme "Lifelong Intelligence," Martin Dougiamas, Moodle's founder, discussed the role of artificial intelligence in our lives and education, emphasizing how this technology could create a more accessible and comprehensive education system. Unlike the previous conferences, however, we were not given the chance to see how this might impact Moodle specifically, such as upcoming AI-powered features and functions embedded within Moodle itself.
On the second day of the conference, Marie Achour, Global Head of Product, announced that Moodle plans – along with community input – to develop new features along three lines, i.e., as a product (something that addresses a particular need), a platform (something that supports products), and a solution (something that solves a problem). Regarding the product-related features, she announced that Moodle will take steps to improve its user interface and experience. Likewise, Moodle plans to help with integrations and upgrade strategy, enabling users to extend the platform and move from one version to another. Lastly, Moodle will move to implement features to allow outcomes strategy, helping them to see whether Moodle is solving teaching and learning challenges.
Surprisingly, while the theme of artificial intelligence ran throughout the conference, from the keynote session to specific presentations, there was little information on how Moodle will incorporate it into future releases.
Summary
Besides jet lag and too much airport food, attending the conferences was informative. We gained insight into how each LMS vendor positions itself. Also, apart from Moodle, we saw how vendors are incorporating artificial intelligence into their products and how they plan to do so. Going forward, we will continue to track this differentiation and AI-powered feature development.